Mobile Support Tech offers home and on-site tech support for your computer, smart phone, and other tech devices in Ventura county. Check out the services below to learn more about what you need help with. Each situation and service is different. Contact me for rates.
Mobile Support Tech offers small business solutions and services for website design and development, SEO search engine optimization, social media support, tech support, smart phone support, computer support and much more!
TECHNOLOGY SERVICES
Have an older looking site? Need to redesign? Does your website look good on a mobile phone? I can help with all of that! I do a responsive site to fit any screen size. Easy to add more content or images. Ask how I can help your small business.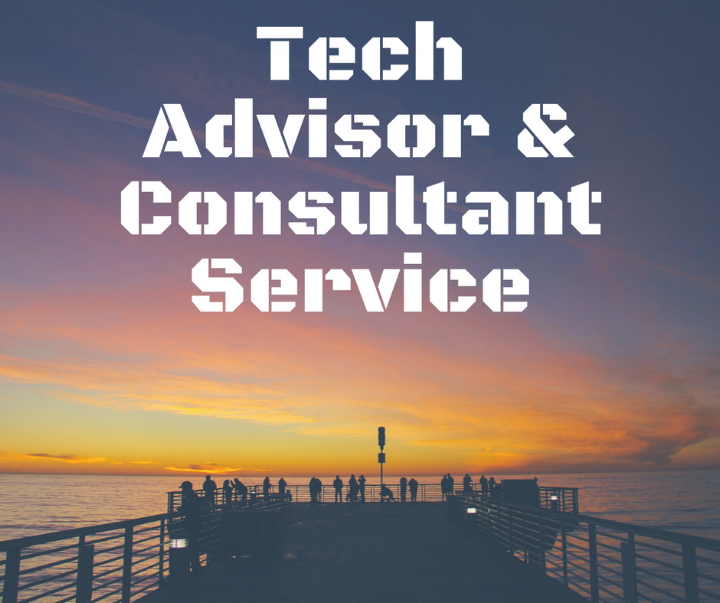 Social Media help with Facebook, Twitter, Instagram, LinkedIn and many other social networks we can help with.
Email support for Gmail, Outlook, Hotmail, and more. Do you get a lot of spam? Unwanted emails? Contact me for support.
Computer repair for your slowing down? Virus? Malware? Bad Windows updates? Are you trying to decide to get a Windows PC, Mac or Chromebook? I can help make your buying decision easier for you and tell you which one will help you the most.
Have questions on how to be more organized with your mobile smart phone? I can help answer your questions and show you how to make your life easier to manage.